Our mission
Great value products for affordable prices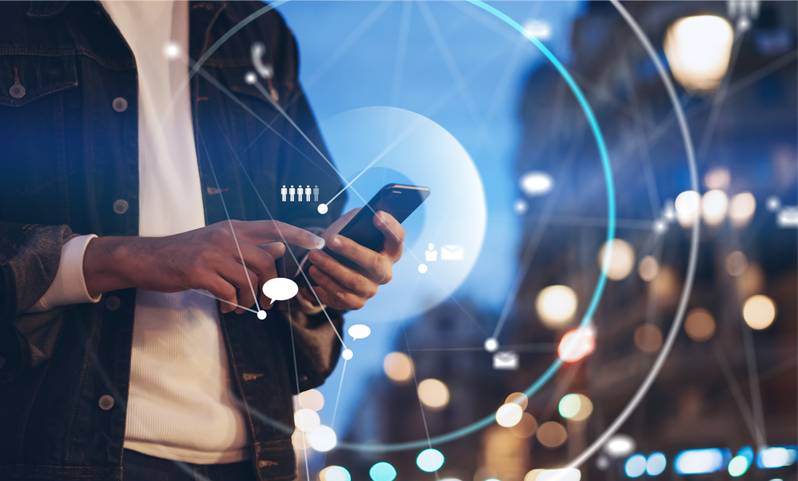 Renowned manufacturers for best technology
We always use the best components from renowned manufacturers. This means a constant access to the original Google play store and millions of apps that you can download. You gain access to regular updates of your favorite apps and the best technology.
Let your voice do the talking
Google Assistant is a great way to get what you really want. Connect your TV to your Smart Home and switch on the lights by saying: "Hey Google, lights on." If you wish to browse through your favorite programs, just say: "Hey Google, show me my favorite shows." Set a reminder and ask for the weather report, the possibilities are unlimited.