QLED is immune to burn-in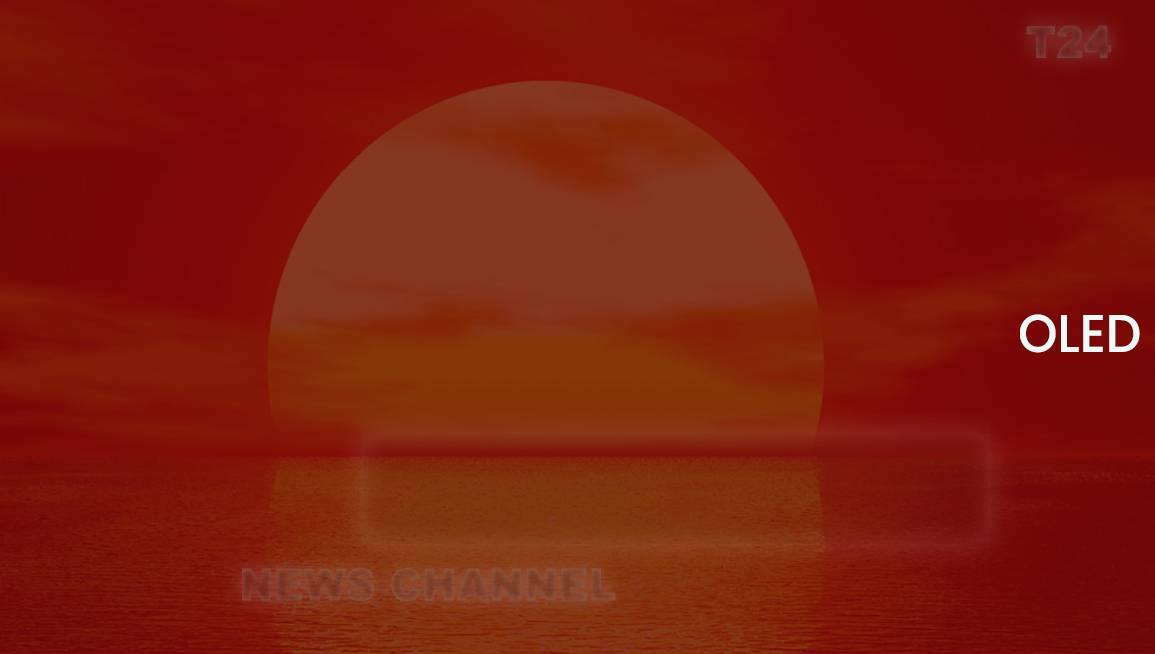 OLED, unlike QLED, can leave permanently ghost images after 2 years
Graphics such as logos or game HUDs won't leave a mark on a QLED screen, when displayed for a long time in the same place. You can always enjoy a perfectly crisp and clear picture for the lifetime of your TV.
True contrast with HDR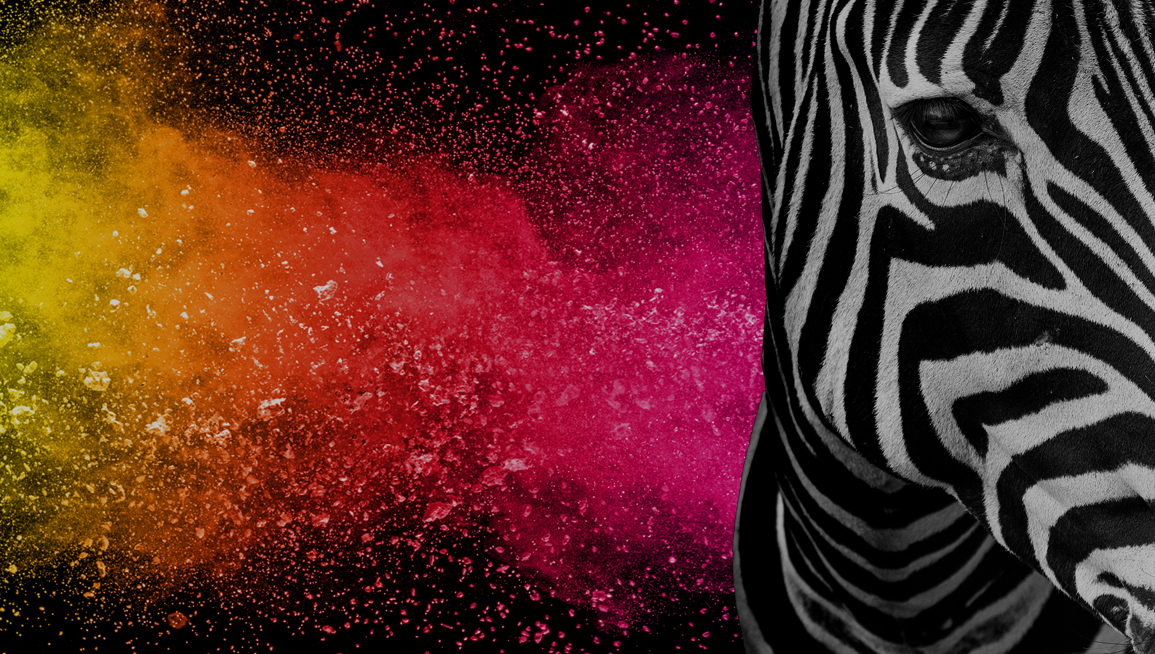 A great image any time
Quantum Dots facilitate a bright and comfortably watchable image in any lightning condition. Experience brilliant brights and deep darks with QLED, even with your lights on or sunlight falling onto the screen.
Quantum Dots are brighter than city lights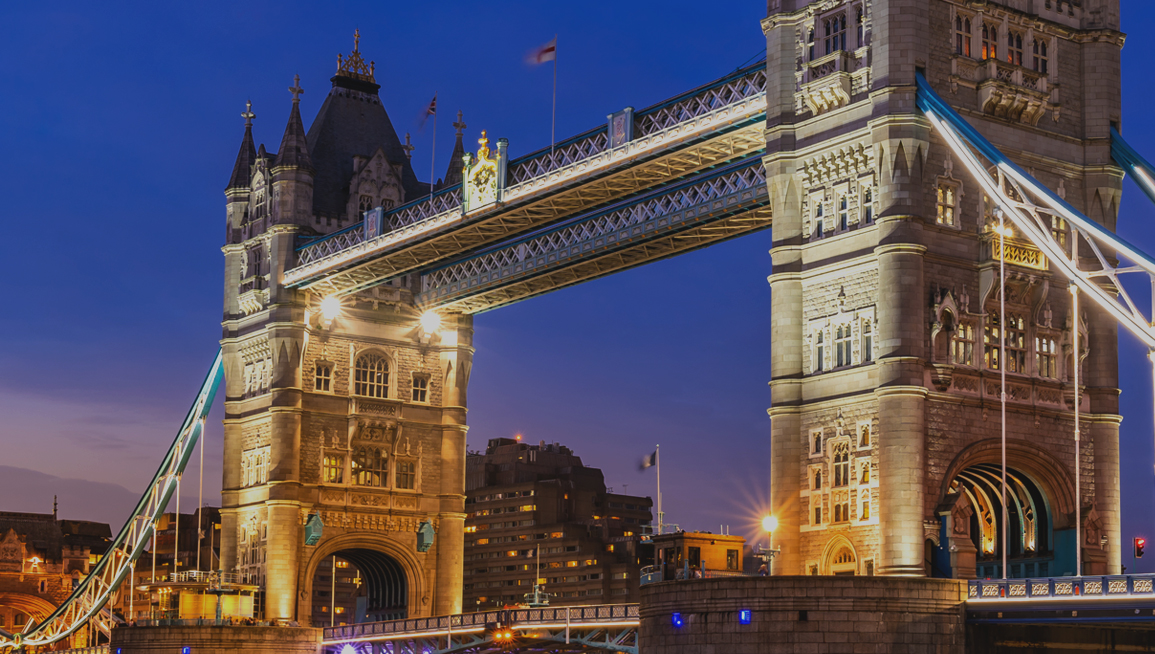 Quantum dots produce more light with less energy.
It goes without saying that instead of just watching, it seems you dive right into the image the display portrays.
Impressive UHD color spectrum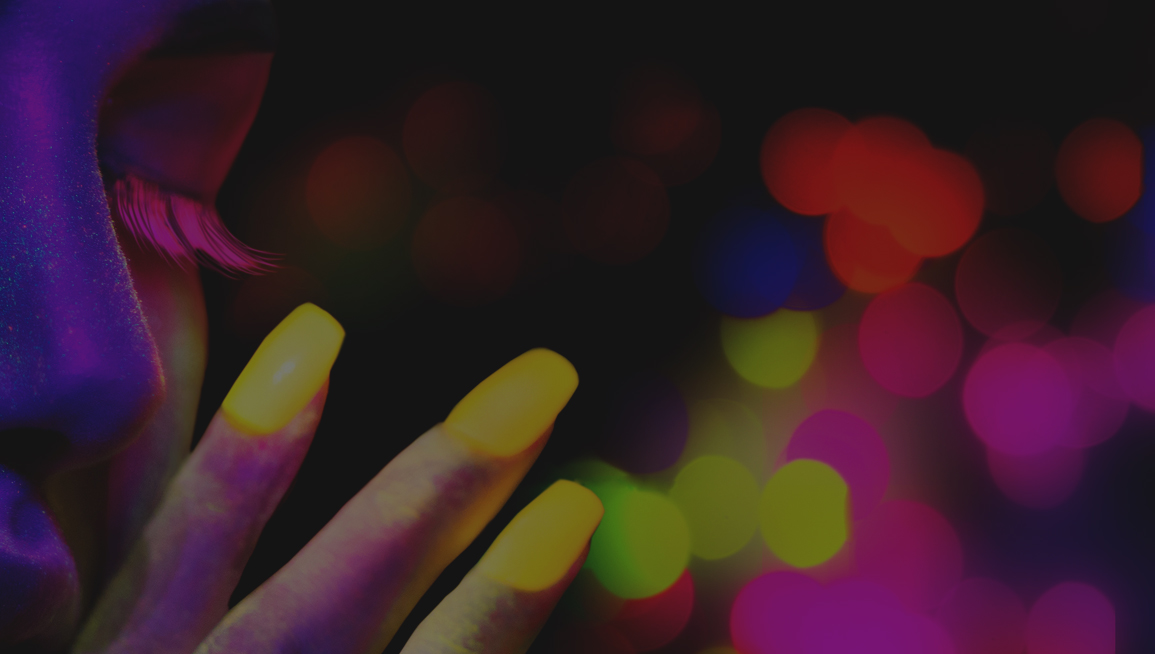 The blue LEDs produce more saturated and precise colors.
Quantum Dot produces colors more efficiently than the blunt and inefficient combination of white LEDs and color filters.
Quantum Dot's clarity and sharpness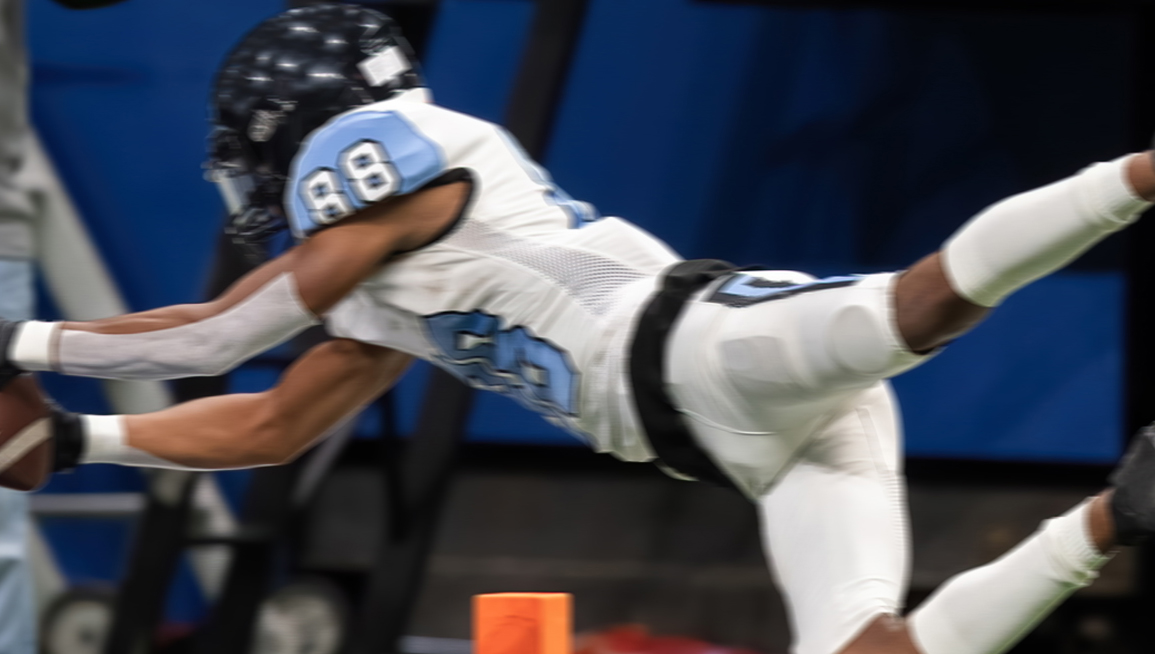 Quantum Dot creates a crisp picture, without compromising brightness.
Its refresh rate settles to be faster than any other technology on the market. Moving objects don't get obscured nor blurred.

Trillions of tiny crystals fuel each Quantum Dot display with immense color experience and sharpness.

LCD screen

Quantum dots unit

BLue LED unit